Father of John Lindsay in favour of involuntary drug rehab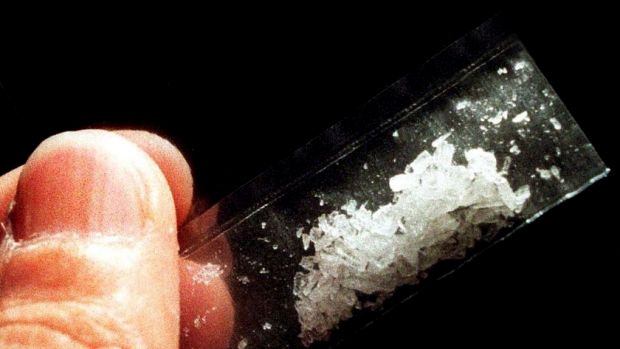 The father of a man who was shot dead during a police stand off in Carlisle is calling for involuntarily drug rehab to be introduced sooner rather than later.
Brendan Lindsay was dealing with ice-addiction when he died in November after stabbing a woman he'd been holding hostage.
His father John believes forced rehab would've been better than shorter programs currently on offer.
Mental Health Minister Helen Morton's considering the idea, which would force users into rehabilitation for up to three months.
Gary Adshead spoke with John.