Father faces drug lords over synthetic drugs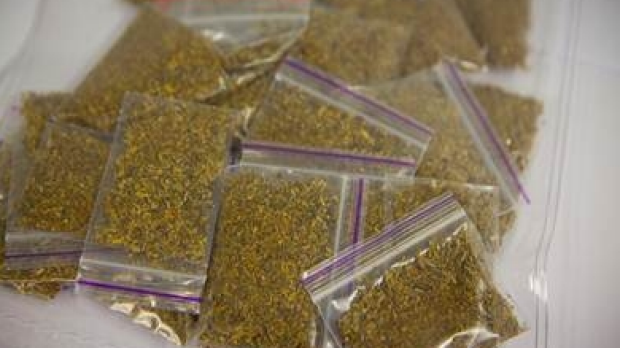 Rod Bridge was featured on 60 Minutes as he came face to face with the Chinese drug lords who flood Australia with synthetic drugs.
Rod's 16-year-old son Preston died after using synthetic drugs in 2013.
Rod spoke with Gary Adshead on 6PR Mornings.
Callers Gavin and Vicki spoke to Gary Adshead about how drugs have impacted their lives on 6PR Mornings.