Fatal police shooting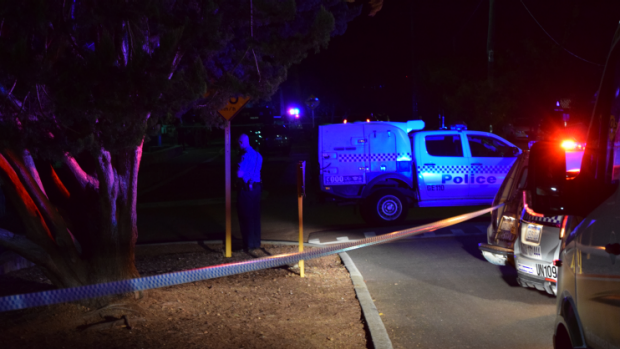 A 29-year-old man has been shot dead by police after being spotted armed with a shotgun in a car in Darlington.
The incident happened along Pine Terrace around five thirty last night, and the man died at the scene.
The Morning Show's Gareth Parker got the latest from local resident, and Community News reporter, Sarah Brookes.