Fasolo development back to front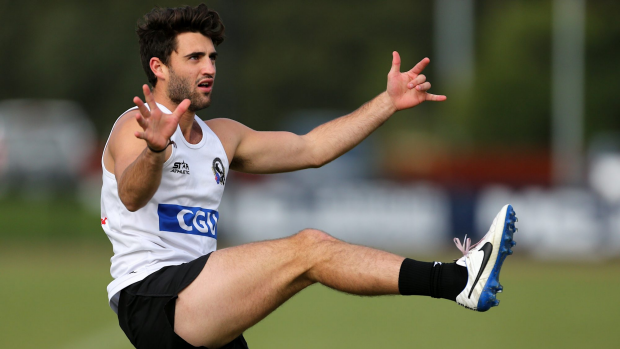 Collingwood forward Alex Fasolo says his stint in defence last year has helped his development as a forward this season.
Fasolo also revealed he grew up a West Coast Eagles fan and his family remain 'passionate' supporters of the club.
'Obviously I have no loyalty to them anymore, but it is a bit surreal running around against them,' Fasolo Said.
Listen: