Farewell Hopman Cup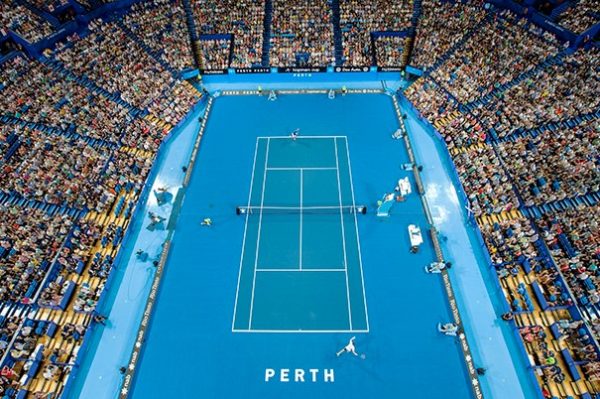 Perth's tennis tournament, the Hopman Cup, has been a fun part of the sport's calendar for the past 31 years, but this year, when we saw two of the greatest players in Roger Federer and Serena Williams go up against each other, will be the last.
The Hopman Cup will make way for a national mens' tournament to be played in Perth this coming January.
Paul McNamee was there from the start as one of the tournament organisers in the '80s and says Perth was bustling at the time so they wanted Perth to host the big event.
"It was a tribute to Mr Hopman who was our great Davis Cup captain in the era when Davis Cup was really big," Mr McNamee told 6PR Breakfast.
"I can tell you we never regretted it, because the love that the people of Perth and the city had for Hopman Cup one of the most unique things in sport," he continued.
Click PLAY to hear the full interview.