Fancy a cuppa?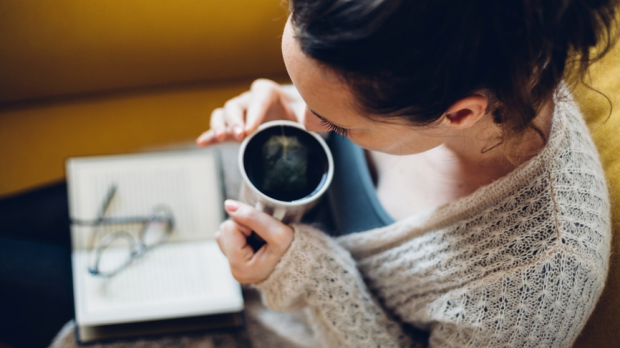 Is there anything better than sitting with a cup of tea on a cold night?
To celebrate a special milestone, Twinings has developed a special blend of tea especially for Australian women and flew in Stephen Twining and Philippa Thacker to spread the word.
That's not all – while in town, the pair will also launch a tea inspired by Western Australia.
The tea experts paid an evening visit to our 6PR studios… and even managed to guess what Chris Ilsley's favourite brew was!
Listen to the full interview below:
For more Perth Tonight stories, click here.