Family's heart breaking journey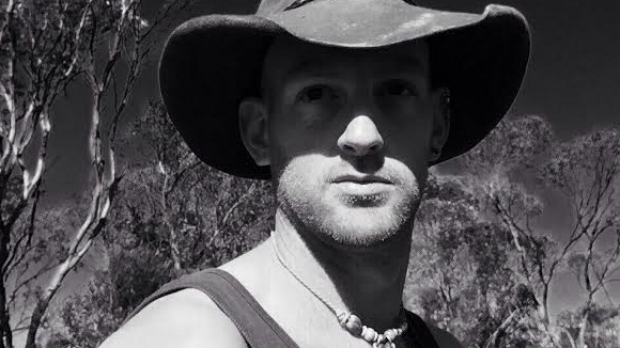 The family of a British man killed in the Esperance fires will make an emotional journey to the region this week.
31-year-old Tom Butcher was one of four people that lost their lives in last month's devastating bushfires, caught up in the fire storm as he attempted to save his horse, Colt.
Mr Butcher's mother, Sharon Boak, and sister, Jessica Greenway, joined Gary Adshead in the 6PR studio, to talk about their heart breaking trip to WA.
To help the family donate to Westpac Bank, BSB 734-126, Account number 710115