Family pleads for killer to stay behind bars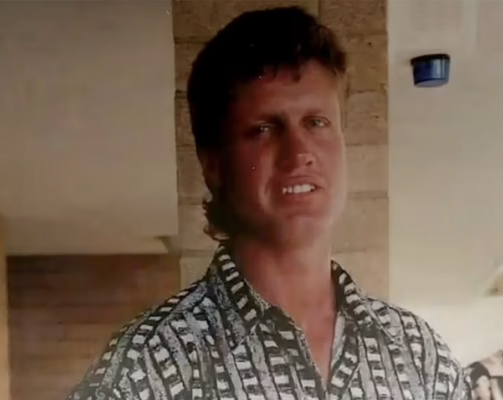 The brother of a murdered woman has made an emotional plea to keep her killer behind bars.
Wayne Frederick Valenta murdered his former girlfriend Deborah Boyd, a Perth mother of two, with a claw hammer on July 16, 2000.
He hid under her bed for three hours before he struck.
He was sentenced to strict security life imprisonment, with a minimum of 20 years, but no more than 30 years.
Now, the Prison Review Board have made a recommendation that Mr Valenta participate in a re-socialisation program in preparation for parole in which he will be partially released into the community.
The decision now rests with WA Attorney General John Quigley.
Dave Shepherd, Deborah Boyd's Brother, has told Liam Bartlett the family are worried about their own safety.
"He made threats towards my mother before he went inside," he said.
"Women in the general public should be really worried about this fella."
Press PLAY to hear more below 
Image: A Current Affair