Family friendly prices for WACA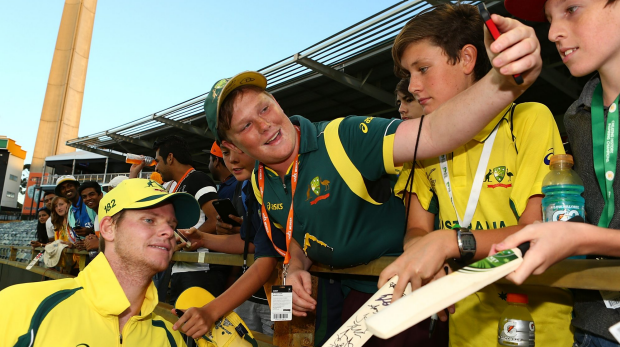 Cricket fans will save up to $20 on a ticket to one day internationals at the WACA Ground this summer.
WACA chief executive Christina Matthews said a price review was well overdue for international fixtures in Australia, to provide consistency nation-wide and affordability for families.
The CEO joined Gary Adshead on the 6PR Morning Program.