Family dog recovering after double stabbing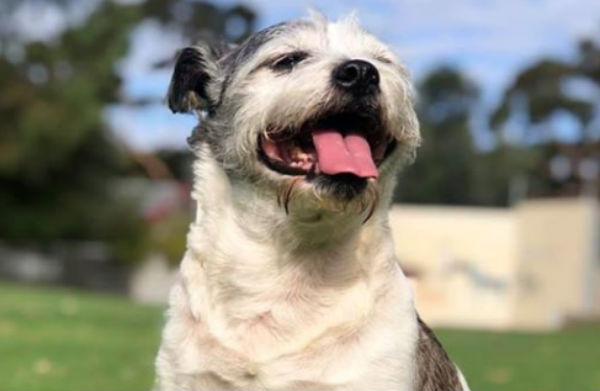 Jaimy Heywood has spoken with Steve and Basil to update us on her pet dog Henry who was stabbed after a dramatic car chase on Fremantle's Stirling Bridge.
Henry was sitting in the passenger seat of a van which was stolen, and was taken to a veterinary hospital for treatment yesterday.
"It's unfathomable, there's no way of thinking anything like this would happen."
"People in Perth, and in general I think, their pets are like their children. Henry has been around for a long time, and to think he went through something traumatic…it's killing them."
Click PLAY to hear the full interview.
To donate to Henry's family, head to the Help for Henry gofundme page.