Family court orders chemo for 6yo boy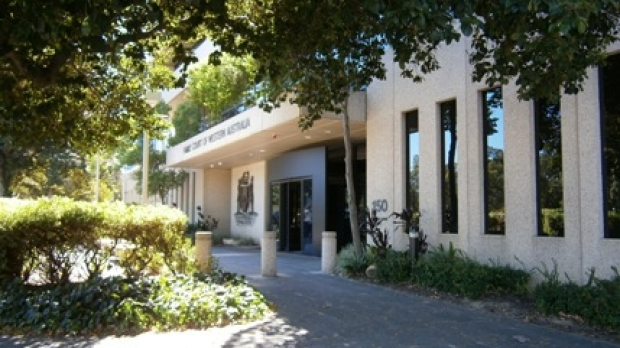 The Family Court of WA has ruled that a 6 year old Perth boy must undergo chemotherapy, against the wishes of his parents.
Oshin Kiszko suffers with a malignant brain tumour and his parents want to provide palliative care for their son, rather than put him through the rigours of medical treatments.
AMA WA President, Dr Michael Gannon, spoke to Gary Adshead on the 6PR Morning Show.
Professor Cameron Stewart from Sydney Law School spoke about the ethics of the Oshin Kiszko case.