Fake bookings cost us all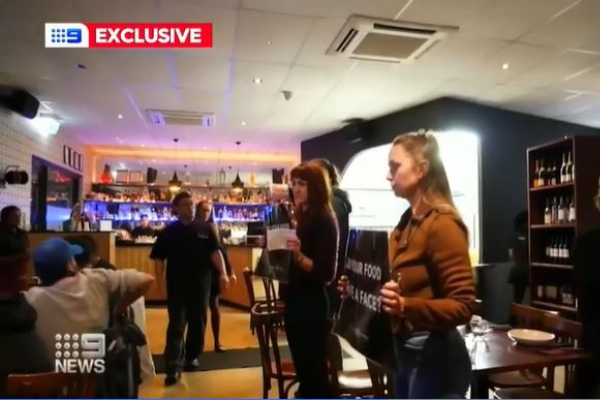 Three nights of fake bookings at a Subiaco restaurant have cost it in excess of $5000. Last week Lapa Brazilian BBQ was targeted by vegan activist group Direct Action Everywhere, and since then more than 100 customers haven't shown for bookings made with fake names and contact details. Yet they claim they are not behind the fake bookings.
Australian Hotels Association WA CEO Bradley Woods told Oliver Peterson fake bookings are a "costly problem" and they encourage venues to take booking deposits.
"The industry has suffered and has been shut down for months on end.
"Then there was substantial restrictions on our ability to trade. One of the ways to move forward and to get genuine bookings from genuine diners that don't no-show is to get a reasonable deposit."
Mr Woods said no-shows cost everyone in the end.
"It [booking deposits] keeps the cost down for genuine diners because businesses that are having fraud acted against them have to recover that and eventuality everyone pays for it and it puts up the cost for legitimate diners."
Lapa Brazilian BBQ will now add a mandatory deposit to all bookings.
Listen to the full interview:
Photo Credit: 9News