Facebook post leads to Cup rip-off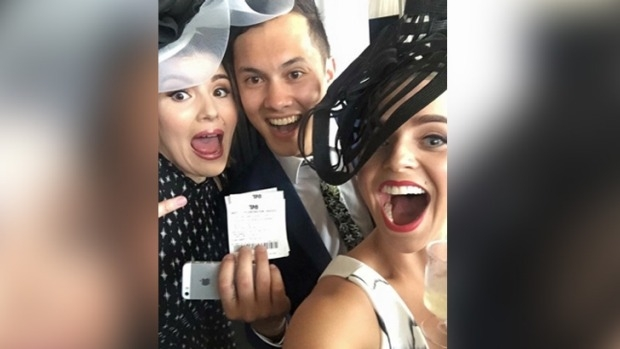 A Perth woman's joy at winning on the Melbourne Cup turned sour after a fraudster 'stole' the details of her winning ticket off her Facebook post.
Her friend Sam put the bet on for her and is 'gutted' that one of his Facebook friends may have cashed in on her winning ticket.
Sam spoke to Breakfast with Steve and Basil.