Facebook fight page numbers growing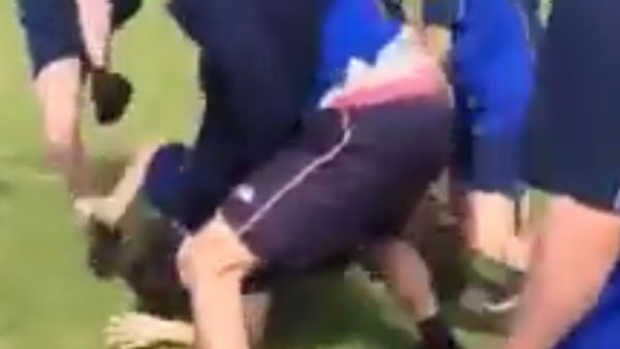 The reappearence of a notorious facebook page that actively encourages students to film and post fights in Perth is proof that this type of antisocial behavior is unstoppable.
Cyber safety expert Paul Litherland from Surf Online Safe says he is not surprised the Perth Fights Facebook page has appeared again on Facebook just weeks after it, and it's reincarnation as Perth Fights 2.0, were shut down.
Mr Litherland says he's not surprised by the reposting of the fight page given the ease at which a page can be created.
The twenty year veteran of the WA Polce force said there was very limited legislation avilable to police to prosecute the page creators or even the people filming the fights.
6PR has been able to identify another three sites currently active on Facebook that are dedicated to showing videos and photos of fights filmed in the Perth metropolitan. We have chosen not to identify these pages.
Many of the fights are filmed by teenaged children at schools but several of the videos are identified as occuring inside major shopping centres.
Far from being playground fights the videos show callous attacks on students which include head stomping, king hits and weapon use.
Mr Litherland says the escallation of violence in the fights is a major concern "A lot of these kids may be unaware it is a crime or it may be an offence so it's hard to put the onus back on them (children) to report the offence."
The time it takes to have a page is a major frustration within the community as well with pages taking up to three weeks to be pulled down once reported.
Paul Litherland from Surf Online Safe