'Extremely worrying': Jacqui Lambie calls for Constitutional change to allow public workers a run at politics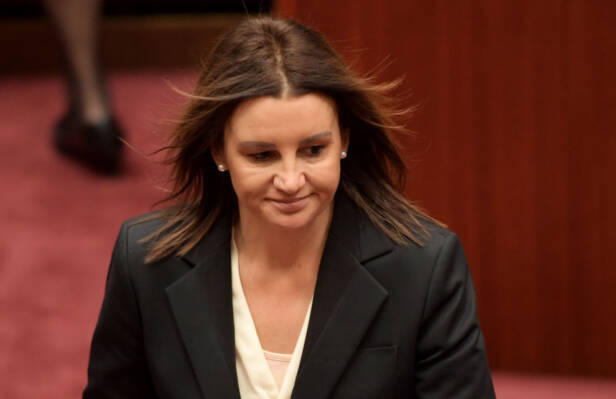 Tasmanian Senator Jacqui Lambie has called for change to Section 44 of the Australian Constitution, which nearly brought on a Constitutional crisis after a number of parliamentarians were forced to resign due to dual citizenship.
The independent Senator was herself forced to resign in November 2017 over her dual citizenship which was linked to her father's heritage in Scotland.
The rule also blocks public employees from standing for parliament, and that's something Ms Lambie wants to change.
"The biggest (problem) is office of profit under the crown," she told Liam Bartlett on 6PR Mornings.
"If you're a teacher, or you're a police officer, you're a nurse, you're a doctor, you're a defence member, if you have a contract with government, you are profiting from the Crown.
"These are the people … they're the most trusted in this country.
"Far more trusted than what a politician usually is, and yet these (people) basically have been pushed out of the game."
Press PLAY to hear the full interview below 
Photo by Tracey Nearmy/Getty Images