Extended trading 'good for tourism'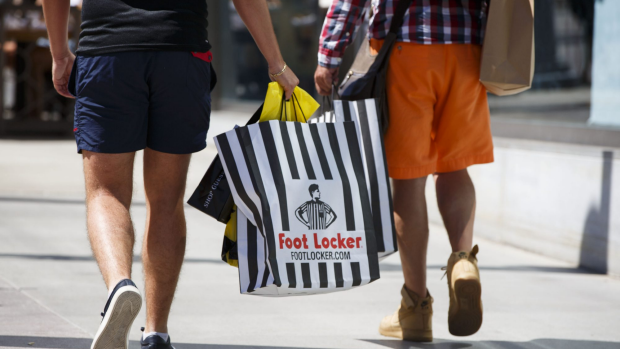 Western Australians will head to the polls again soon – this time for the State Election – with trading hours tipped to be one of the hot topics up for debate.
Barry Urquhart, from Marketing Focus, argued that extended trading hours was a 'very emotional' issue, but one tied into the government's goals to boost the local tourism industry.
'But when you say we're going to be serious about tourism, if we genuinely want to increase employment opportunities for many of the children – who will be leaving school, TAFE and university this year – we have to bring together tourism, employment growth and extended trading hours,' he told 6PR's Chris Ilsley.
'In that, you've then got to say are we very serious about tourism? Do we want to attract people from interstate and overseas?
'If they are coming as tourists, you can't say, well come and enjoy our state, but on our times and on our conditions.'
Listen to the full interview below:
For more Perth Tonight stories, click here.