Experts to examine Australia's handling of the COVID-19 pandemic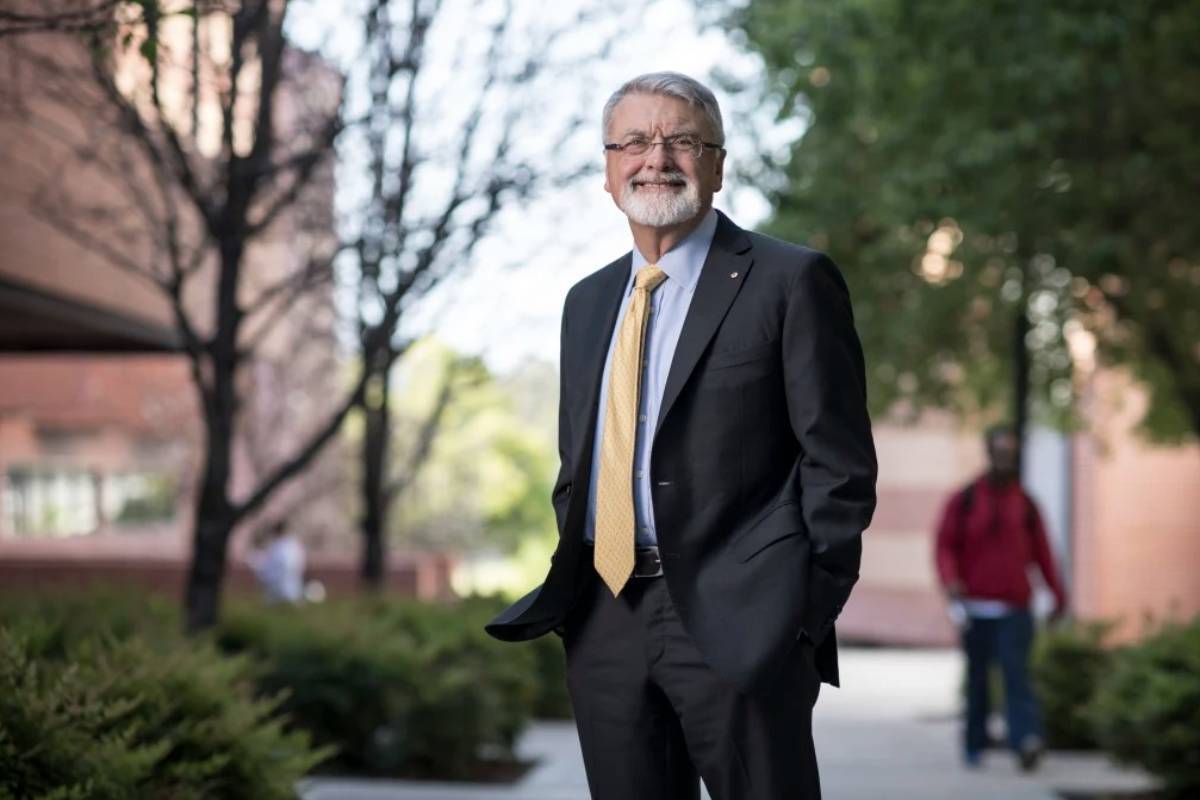 Three leading philanthropic groups will fund an inquiry into Australia's handling of the COVID-19 pandemic.
Andrew "Twiggy" Forrest's Minderoo Foundation, the Paul Ramsay Foundation and the John and Myriam Wylie Foundation will drive the inquiry, which they describe as non-political.
Western Sydney University Chancellor Professor Peter Shergold will lead the six-month review.
Peter Shergold told Liam Bartlett on 6PR Mornings that it will help better prepare for "the next pandemic".
"What we want is people who have got views on what's worked or what hasn't worked to answer three or four simple questions for us so that we can get a sense and talk to as many experts as we can," he said.
"One of the key things is, did we get it right in terms of fairness and equity?"
Tap PLAY to hear the interview with Chancellor Peter Shergold and how you can take part in the inquiry.
Submissions can be made online at e61.in/covid-review and will be kept confidential.