Experts surprised by asteroid near Earth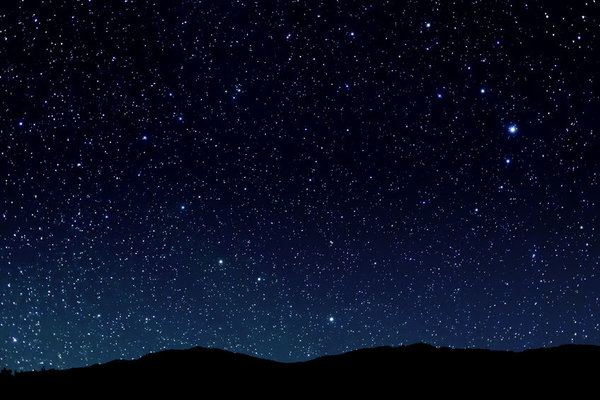 Turns out we were close to the earth's end last night and it took experts by surprise.
An asteroid passed within 70,000  kms away from earth last night.
"Having an asteroid a hundred metres wide get that close to us is very, very surprising," Professor Michael Brown from the School of Physics and astronomy at Monash University told 6PR Breakfast.
Click PLAY to hear the full interview.