Expert warns Govt: Don't overreact to fatal attacks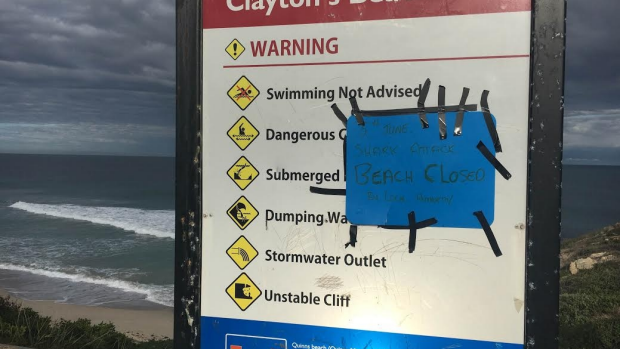 A WA shark expert claims there is not a lot the government, nor anyone else can do to prevent shark attacks, except to stop people going in the water.
Despite two fatal shark attacks in WA waters over the past week, Hugh Edwards has told Gary Adshead on the 6PR Morning Show, that sharks generally don't eat people.
A 60-year-old diver died when she was attacked off Mindarie yesterday morning, while on Friday night, 29-year-old Ben Gerring succumbed to injuries he received in an attack off Falcon, south of Mandurah, last Tuesday.
But Mr Edwards has told Gary Adshead, it's important the community and government don't overreact to the deaths.
Acting Fisheries Minister Albert Jacob told Gary Adshead the State Government has already got shark mitigation covered.