Expert slams 'poorly planned' Lebanon mission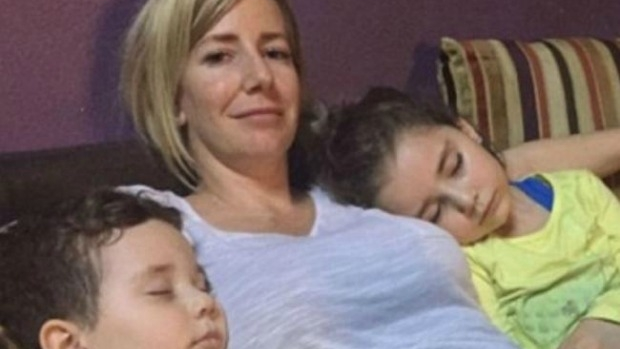 An Australian child recovery expert has slammed the methods used by a former UK Detective and a 60 Minutes crew in Lebanon.
Mother Sally Faulkner, 60 Minutes Reporter Tara Brown, as well as a producer, cameraman and sound recordist, face 20 years in prison after being charged with the alleged abduction.
The operation was lead by Child Abduction Recovery International's Adam Whittington.
Colin Chapman, from Child Recovery Australia, has told Gary Adshead on 6PR Mornings, he was also contacted by Ms Faulkner some time ago.