Expert says 'moderate lockdown' inevitable even with a 90 per cent vaccination rate once borders open up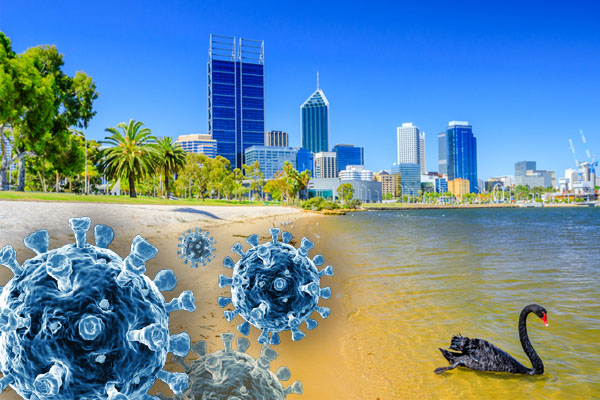 Western Australia will be unable to avoid an extended lockdown once borders open up despite a huge vaccination rate, new modelling has revealed.
The data provided to WA Health by University of Western Australia Professor George Milne shows if the virus is let in with no restrictions there will be a predicted 300,000 cases, 1750 hospitalisations and 255 deaths over a five-month period.
That's even if the state achieves a vaccination rate of 90 per cent.
Professor Milne says to avoid that scenario some restrictions will be required for the foreseeable future.
"it will be a fairly moderate form of lockdown, so it will still allow many people to be back in the workplace, and importantly still allow schools to be open."
Press PLAY to hear more below