Expert says fuel prices won't drop, could rise to $2 a litre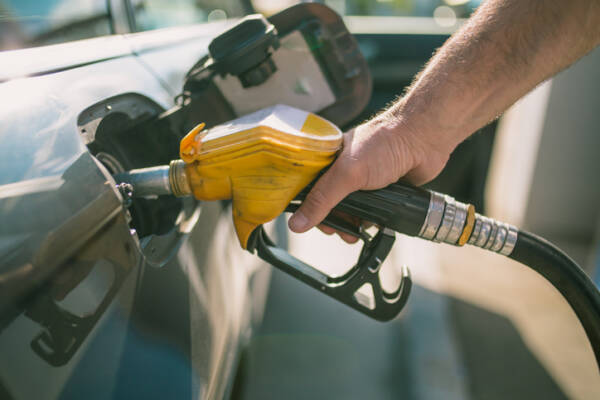 A fuel price expert says he doesn't expect petrol prices to drop any time soon, and could rise above $2 a litre.
University of Melbourne Professor David Byrne told Millsy on 6PR Afternoons it's because the Organisation of the Petroleum Exporting Countries (OPEC) aren't increasing demand to match supply as economies recover from the pandemic, which is pushing up prices.
"Next week we'll find out from Saudi Arabia what they're going to be doing," he said.
"But they're keeping a pretty tight lip on their plans, we'll have to wait and see."
Mr Byrne said prices increase to $2 a litre is a distinct possibility.
"At the moment anything is on the table," he said.
"It really just depends on how we rebound, and how quick all these other suppliers come online.
"It's not helping that natural gas prices are up, coal prices are up … so there's lots of demand pressures at the moment.
"There's a few people in control of the supply and we don't really know what they're going to be doing."
Press PLAY to hear more below 
Image: iStock by Getty