Expert panel dissect record-breaking budget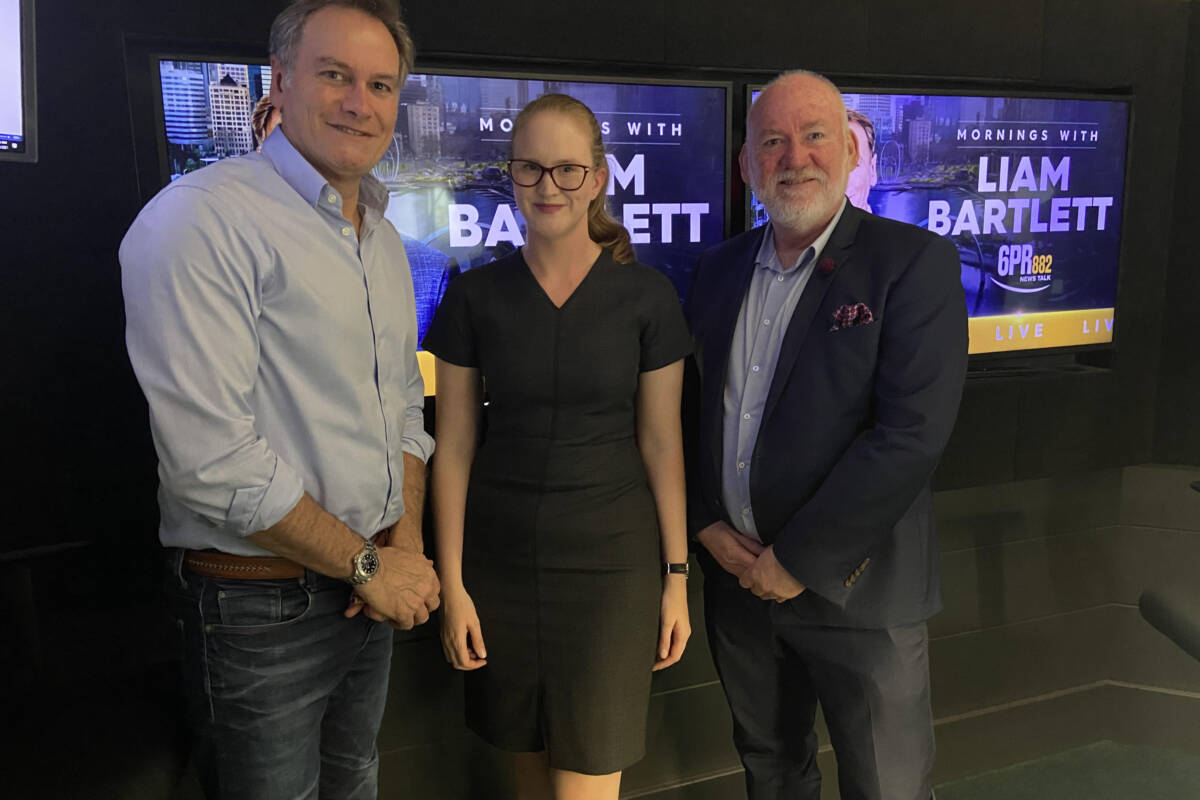 Senior Economist for the Committee for Economic Development (CEDA) Cassandra Winzar and Professor of Economic Policy at Curtin University Professor Alan Duncan joined 6PR Mornings presenter Liam Bartlett for an in-depth look at the state's budget.
Premier and State Treasurer Mark McGowan delivered the budget on Thursday, announcing an eye-watering $5.6 billion surplus.
Ms Winzar gave it a 7 out of 10.
"It's a pretty safe budget, but we'd like to see some more long-term vision and a bit more policy reform as well," she said.
The sentiments were echoed by Mr Winzar, who gave it a 6.5/10.
"Conservative, cautious, there have been some steps in the right direction," he said.
"But I think we need to maybe push a bit harder, especially in relation to the shortage of skills."
Press PLAY to the full analysis below