Experience Police work at the expo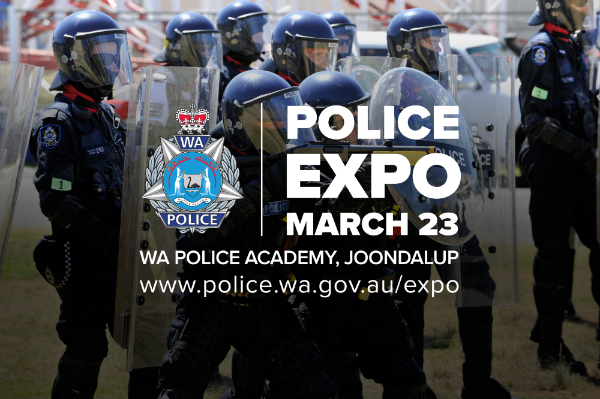 Have you ever wanted to know what it's like to drive a police car, work with one of the trained dogs and help your fellow people?
The WA Police are holding their Open Day this weekend for your chance to get a sneak peek of a rewarding role in the Police Force.
The WA Police Commissioner spoke on 6PR Breakfast about the free, family event on Saturday and says it's important that Police are seen as approachable rather than feared.
"The Police Force is here to protect the community and we are part of the community we are just in a uniform and the powers that we've got, but we want our relationship to be a positive one and one where, particularly children, see us as the protectors, as opposed to people you should be scared of," Commissioner Chris Dawson told Steve and Baz.
Click PLAY to hear the full interview. 

For more information visit the WA Police website.