Exercise for brains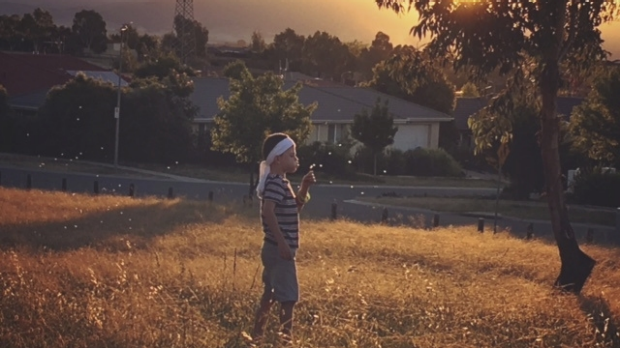 We exercise our bodies, but should we be exercising our brains too?
Terri Bowman, founder of the new Brain Wellness Spa in Como, recommends scheduling in 'brain dates' for mental wellbeing.
She told 6PR's Chris Ilsley it could be as simple as reading a book or watching a sunset.
Listen to the full interview below:
For more Perth Tonight stories, click here.