Exclusive: The "Yumbo" set to return in 2020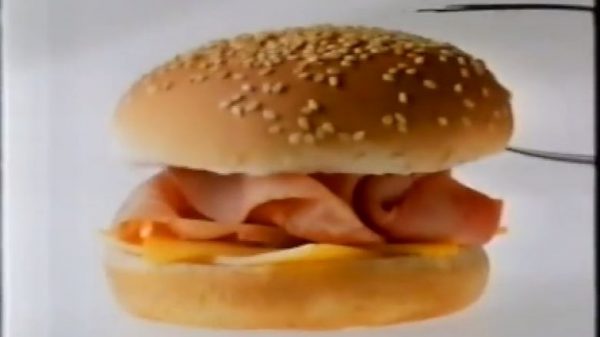 Hungry Jack's has launched their new plant-based Rebel Whopper in all stores nationally today. This comes off the back of the rising popularity of plant-based burgers and meat alternatives.
Simon Beaumont spoke with Hungry Jack's CEO, Chris Green – who revealed plans are underway to re-launch the infamous "Yumbo" after a mountain of pressure from customers.
Watch & listen below.