EXCLUSIVE – St John Ambulance fights back against union claims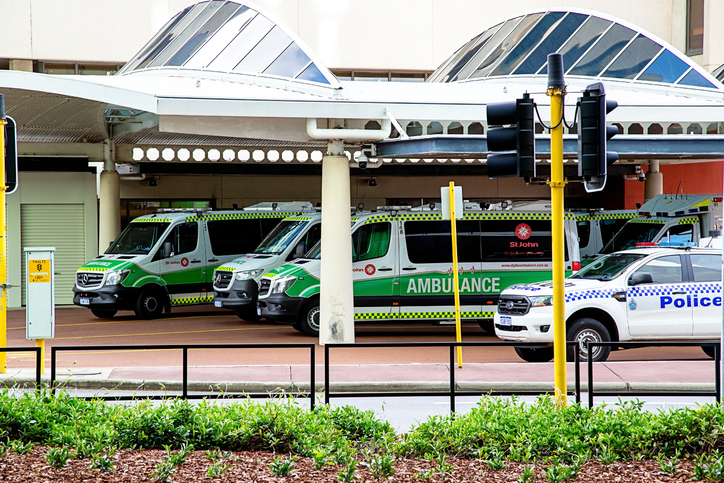 The United Workers Union WA state secretary, Carolyn Smith has said St John Ambulance has failed to prepare for the omicron outbreak in WA and to avoid a similar fate of ambulance services on the east coast.
Ms Smith made a call for St John Ambulance to urgently take on new trained paramedics ahead of tomorrow's emergency meeting between WA paramedics and the WA Health Minister, Amber-Jade Sanderson.
CEO of St John Ambulance, Michelle Fyfe, told Perth Live: "We've been working very hard, we've been working in consultation with the department of health, hospitals and community to prepare for February 5 and whatever that may bring.
"We are working with the department of Health about additional resources and certainly if the union wants to get behind that push for additional resources, we'd absolutely support that."
"We have plans in place, we have been working towards this and you call us and we will be there to assist you. We have done this for 100 years, we have always been here for our community and we always will be."
Tap PLAY below to hear more of her chat.