EXCLUSIVE: Rumour File reveals man defended himself from croc attack with knife in Kimberley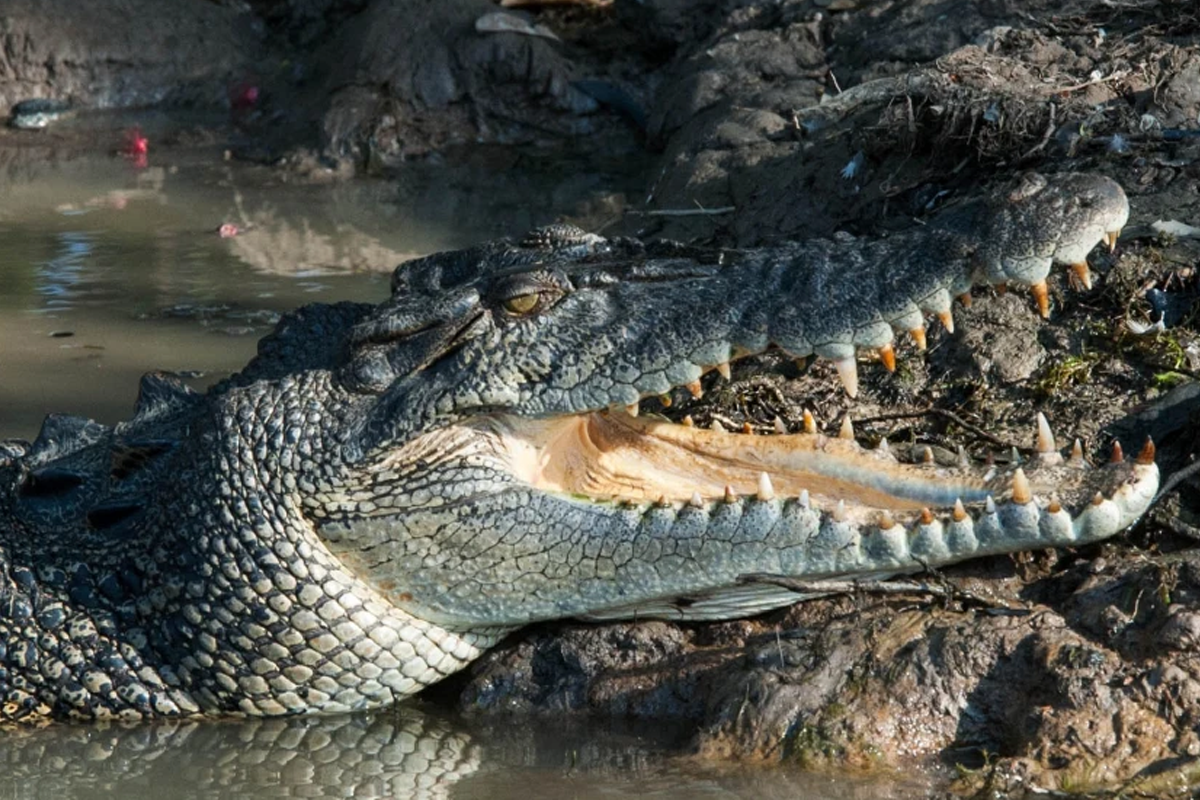 A man has been injured from a crocodile attack in the Kimberley, making a miraculous escape yesterday, as reported on the John Hughes Rumour File.
A 6PR Breakfast listener told Gareth Parker first that a crocodile attacked his son's best friend while crabbing near Horizontal Falls around 5pm.
"A croc leapt out and grabbed one of them by the head," he said.
"His mate was in a tinnie with him, quick thinker, 
"(He) grabbed a knife and stabbed this croc in the head with a knife."
Press PLAY to hear the full story.
A Royal Flying Doctors Service spokesperson told 6PR Breakfast that first aid advice was given over the phone following the incident.
6PR understands the man was flown back to Broome on Tuesday morning.
The crocodile attack with the two men was later confirmed by a Department of Biodiversity, Conservation and Attractions spokesperson on Tuesday afternoon.
"An interaction between a 2-3 metre estuarine crocodile and two members of the public at Cyclone Creek, Talbot Bay in Lalang-Gaddam Marine Park was reported to the Department of Biodiversity, Conservation and Attractions on Monday 17 October 2022," DBCA said in a statement.
"Earlier this year, a similar sized crocodile was reported launching itself towards vessels at this location,
"Since that report, a park alert has remained in place for the Cyclone Creek, Talbot Bay area urging vessel operators and visitors to be cautious,
"Parks and Wildlife Service rangers are travelling to Talbot Bay to patrol the area,
"If a crocodile matching the description of the one involved in yesterday's incident is located and continuing to pose a risk to public safety, an operational decision may be made to remove the animal."