EXCLUSIVE: 'Lockdown-light' restictions when WA borders open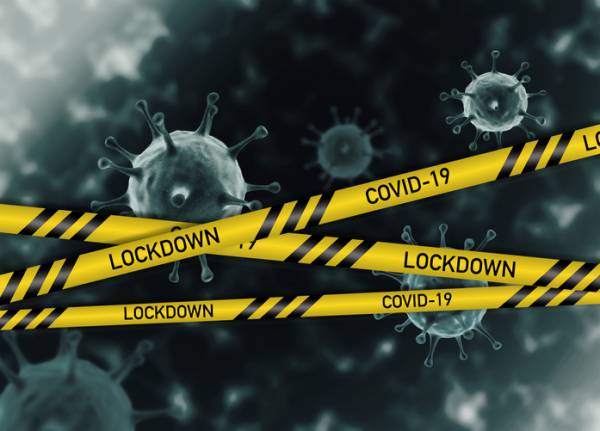 Health sources believe Tuesday February 1 2022 will be the day WA re-joins the rest of the nation, but it will come at a cost with restrictions to come into place.
Perth LIVE's Oliver Peterson revealed on Wednesday there has been detailed modelling conducted in conjunction with a Public Health medical school at one of our state's universities working on a scenario when WA borders open.
"Western Australia will bring in some very strict restrictions and possibly lockdown-light time scenario for eight weeks," he said. "I am told that this is designed to enable the WA Health Department to monitor the impact border openings have on cases and hospital loads and that time frame enables the analysts three cycles to determine what the capacity load can be managed."
The 'lockdown-light' scenario may include restrictions such as capacity limits in cafes, restaurants, arenas, stadiums and potenial mask wearing.
On top of the pressure to open borders, WA's hospital ramping hours hit a record 6500 hours in August.
With October's ramping hours due next week, early figures show WA hospitals are tracking towards 5000 hours for the month.
"I am told the worst day ever recorded in WA was October 18, where ambulances were ramped for a total of 357.4 hours. 69 at Fiona Stanley and RPH. Joondalup 68, Charlie's 63, and Midland 35 hours," Oliver Peterson said.
Last month's statistics show 1000 elective surgeries were cancelled which health has previously indicated staff sickness has been a contributing factor.
Press PLAY to hear more