EXCLUSIVE: $148k wasted after Water Corp cancels re-branding project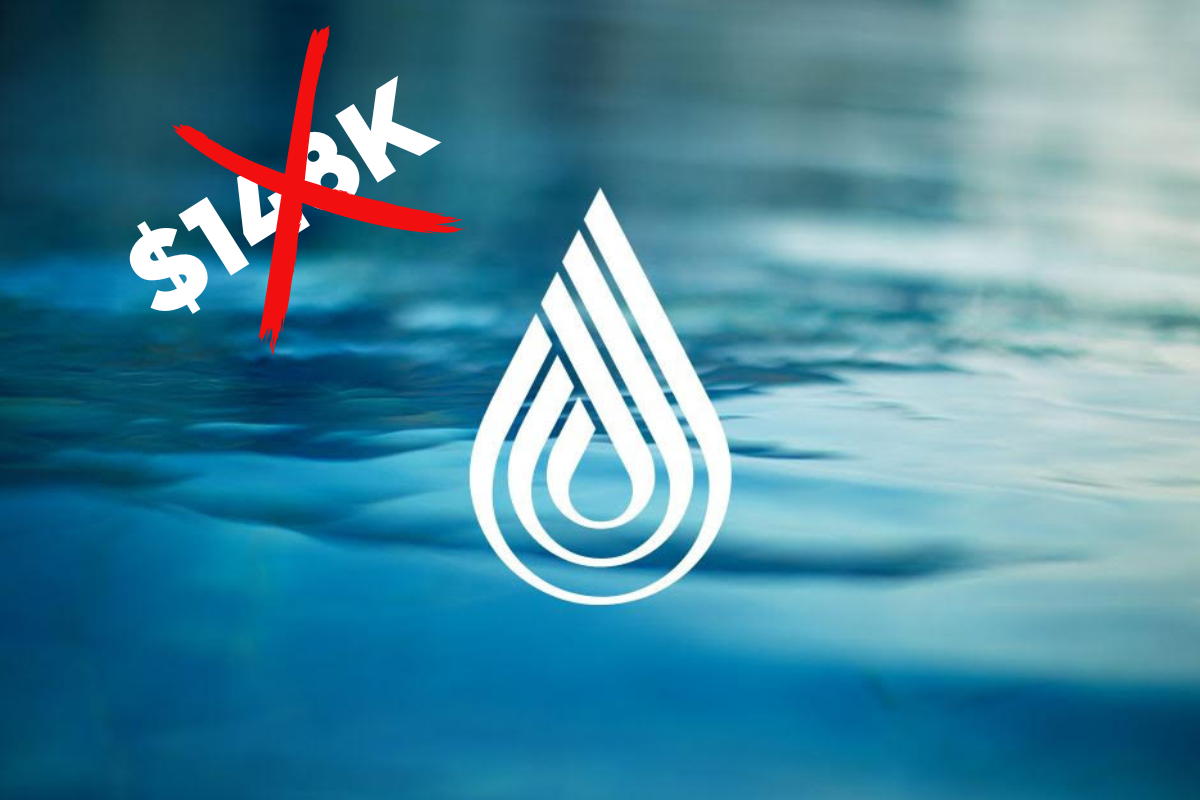 The Water Corporation has wasted almost $150,000 in taxpayers money after ditching plans for a new rebranding campaign.
The corporation spent hundreds of thousands of dollars "rebranding Water Corp" but apparently never asked Water Minister Dave Kelly for final approval.
A spokesperson for Kelly said the Water Corp spent $148,000 with the Brand Agency on a possible rebranding exercise before it was canned.
"When the Minister became aware of the project, he advised he did not support it as he didn't see any value in it for customers, and the project was terminated," he said.
WA Opposition Leader and Shadow Water Minister David Honey told Liam Bartlett on 6PR Mornings if you were going to go down the path of rebranding, the minister needed to know about it.
"It would make you worry a little bit that the CEO doesn't think they have to inform the Minister about this," he said.
Tap PLAY to hear Honey discuss the project with Bartlett on Mornings