Ex-cop who was the go-to for missing persons cases in Victoria shares his thoughts on the disappearance of Cleo Smith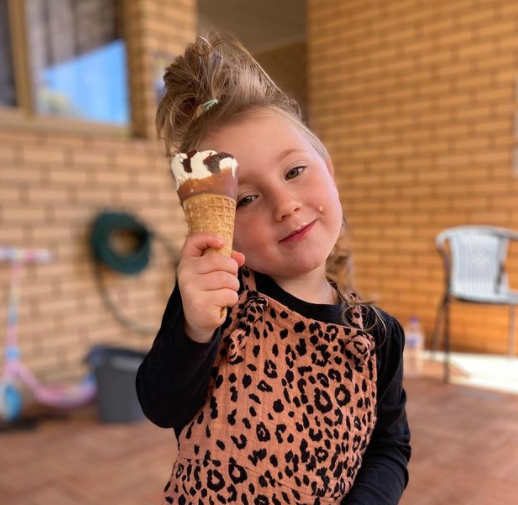 A retired Victorian Police Detective Sergeant, who has gone over hundreds of missing persons cases, and specialises in searches in bush locations, says he has been encouraged by the WA Police investigation into the disappearance of four-year-old girl Cleo Smith.
It's now been 11 days since Cleo was last seen in her family's tent at the Blow Holes campsite, north of Carnarvon on Saturday, October 16.
Her mother, Ellie Smith and stepfather Jake Gliddon, were on Channel 7's Flashpoint program on Monday night, pleading with the public to call in any information that they might have.
CEO and Founder of MiPerNet (Missing Persons Network) and retired Victorian Police Detective Sergeant Valentine Smith told Liam Bartlett that he was encouraged that WA Police started off by launching a dual investigation, one dedicated to the search-and-rescue and the other into the possible abduction.
"What the statistics generally say is that these cases don't happen – they happen very, very rarely," he said.
"You have to maintain an open mind, because you'll go in with this thought of 'you know, I've seen this all before, I know what's happened here'.
"In 95 to 98 per cent of the cases the child's just wandered off and we'll find them.
"But you have to have that open mind, to go into these sort of cases and think 'No, I'm not going to be influenced completely by the data and statistics, I am going to have an open mind' and think 'what am I looking at, and what am I looking for'.
"That's what they've done here, it's fantastic."
Press PLAY to hear more below 
Image: Instagram