Ex-ASADA boss warns Chick could face action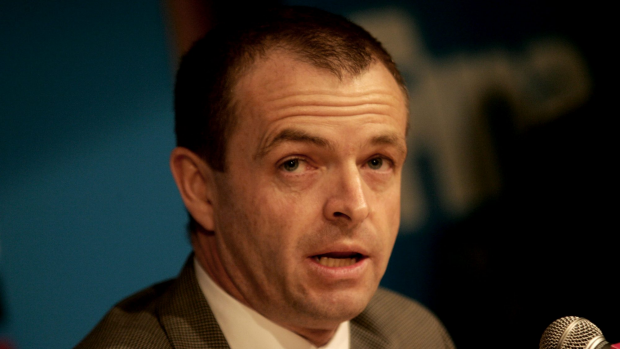 Richard Ings, former chairman of ASADA says the new claims made by Daniel Chick could prompt a further investigation by the anti-doping body.
The former head of the body says under the statute of limitations, it's not beyond the realms that some of the allegations made by Chick, once investigated, could lead to charges.
He spoke with Gary Adshead.