Everyone's Got a Story | Matt Fuller opens up about difficult childhood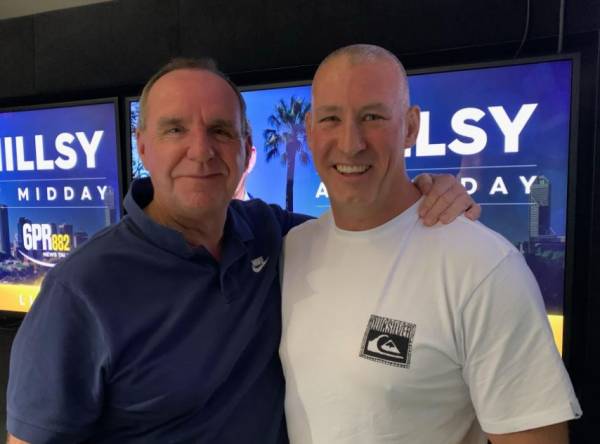 Leading health and fitness expert Matt Fuller is best known for his time on the rugby field.
But it's unknown to many that he struggled through a difficult childhood.
He shared his story on Everyone's Got a Story with 6PR's Steve Mills this afternoon.
"I was kicked out of home when I was 14,"he said.
"I left school at the age of 18 not being able to read or write
"It had it's challenges but I overcome it by opening up a dictionary and just trying to read the words."
Click play to hear his story.