"Every suburb in Perth is facing this" – the possible effects of a "corruptible system"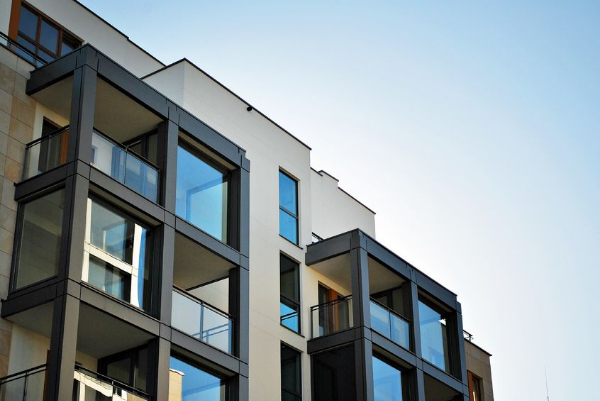 A group of Perth and Peel residents is holding a town hall style meeting tonight to discuss what they believe is a a lack of democracy in the urban planning process.
Perth Alliance for Responsible Urban Planning is arguing householders and Perth councils are powerless against big developers.
Spokesperson Ian Love told Oliver Peterson communities should be at the centre of planning decisions "not property developers."
"Communities feel as thought they've got no one in their corner," said Mr Love
"The developers, the WA Planning Commission…and both sides of politics basically are destroying the amenity of Perth suburbs and they're doing this in the name of job creation and profits.
"Short term jobs, short term profits."
Mr Love adds they are calling on the Auditor General to "conduct a performance audit" on the WA Planning Commission.
"We think the WAPC and the JDAP process is systemically corruptible.
"We're not saying any individuals within the process are corrupt but certainly we think the system itself and the way it's structured is corruptible."
The Town Hall Meeting will be held tonight Monday October 26 at 6:30pm on the oval at Tregonning Field, 42 Smyth Road – Nedlands (bring a picnic chair or blanket if you wish to be seated) & then another meeting on Saturday November 28th at 10am at Parliament House.
Listen to the full interview: