Every Family Has A Secret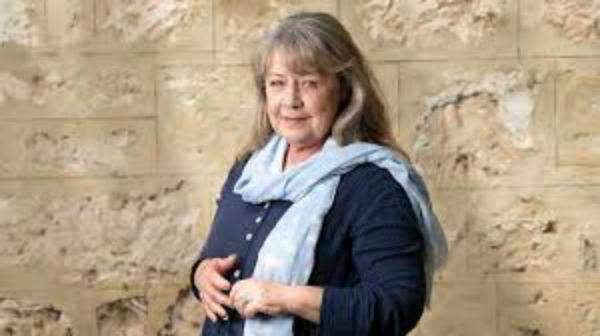 Throughout history families have been keeping secrets from each other, whether it be a secret child, a small fortune or another marriage. Some of these secrets will be exposed in a new documentary series.
Australian icon Noni Hazlehurst will delve into the past of some families in the new SBS series Every Family Has A Secret.
"For whatever reason people justify keeping secrets, I guess they have a right to, but it does affect those who come after and that's what this show is all about," she told 6PR Breakfast.
Click PLAY to hear the full interview.