Events industry open to vaccine passports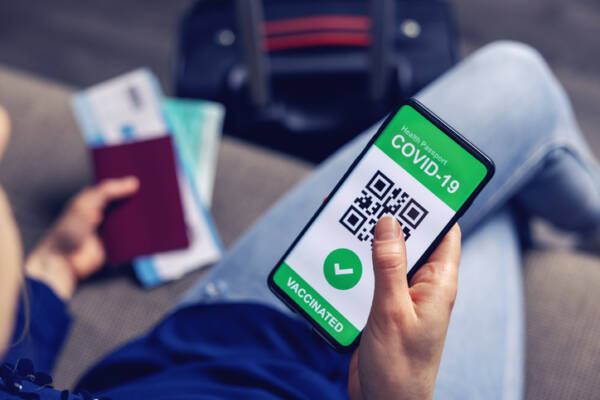 The events industry says it would welcome a 'vaccine passport' if it means they could completely reopen again.
It comes as Premier Mark McGowan said West Australians could require proof of a COVID-19 vaccination to go to the footy, gigs or jump on a plane within a few months.
Events Industry Association of WA chairman Tim Kennedy says they will do anything to get their industry up and running again.
"Look if vaccine passports are required for our industry to get open again, well then we're just going to simply have to do our best to try and make do," he told Gareth Parker on 6PR Breakfast.
However Mr Kennedy said there are questions over how it would be rolled out.
"At the top end of town the ability to police this is going to be far greater … than a free community event," he said.
"It is an additional cost, it is an additional issue in terms of how are we policing this.
"So there are some concerns within the sector about how we do this, but the overriding feeling is that after being down for 18 months we're just desperate to get back to work."
It comes as Casino giant Crown plan to introduce mandatory COVID-19 vaccinations to its workforce.
The company will also require visitors entering their premises to show proof of vaccination.
In a letter to its 20,000 employees across Australia, more than half of which have been vaccinated, Crown outlined a plan to implement a 'no jab, no entry' policy.
Crown Perth employs 6000 people in Western Australia, the states biggest single-site employer.
Press PLAY to hear more below