Estate of euthanasia advocate to be challenged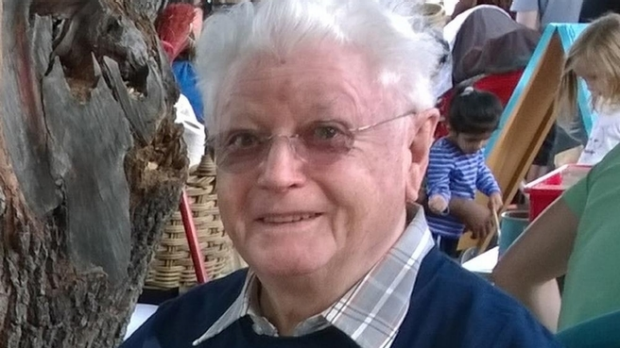 The children of former Voluntary Euthanasia Party candidate, Bill O'Brien, are contesting his will.
The 89-year-old left the majority of his estate to pro-euthanasia group Exit Australia, after ending his own life.
The group's founder, Dr Philip Nitschke, spoke to Gary Adshead on Mornings.