eSports to be played at 2022 Asian Games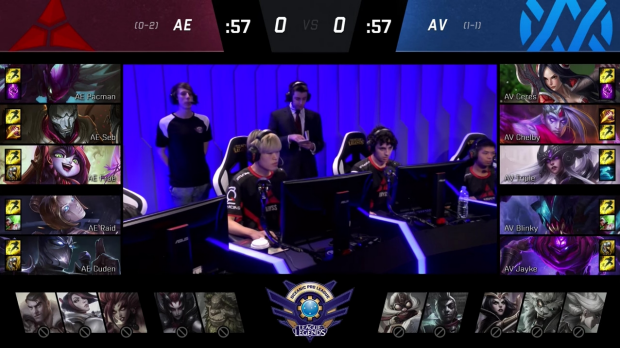 For the first time, professional online gamers will compete for medals at the 2022 Asian Games.
The Olympic Council of Asia announced eSports will be included as an official medal event in the 2022 competition in Hangzhou, the second largest multisporting event after the Olympics.
Evolutionary biologist and video game enthusiast Michael Kasumovic says he's not surprised by the decision saying professional gaming is just like any other sport with players training 10 to 12 hours a day with full teams behind them.
He spoke with Oliver Peterson.