Escapee was always flight risk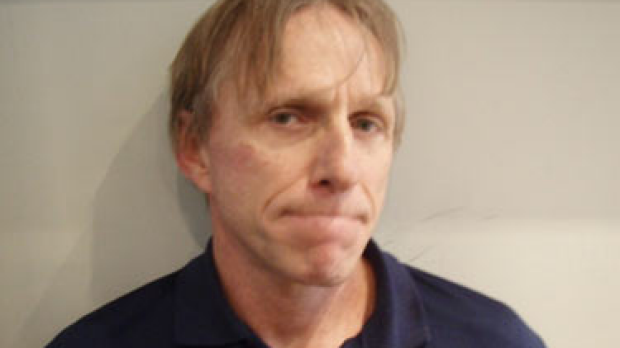 Authorities shouldn't have be too surprised by the escape of convicted drug trafficker Bernd Neumann. Documents obtained by 6PR show he skipped bail on several occasion before being arrested in Burswood in 2010. Gary Adshead asks where is the common sense in Corrective Services.
As the search continues for escaped methylamphetamine drug trafficker Bernd Neumann – the prisoner who vanished from a suburban soccer match while, as The west is reporting today, walking a puppy, it's worth mentioning the following.
Before pleading guilty and being put behind bars, Neumann skipped bail. That's right – he skipped bail.
Back in 2010, after he was charged with two counts possess with intent to supply, possession of a Glock 22 pistol.
So and so fourth, Neumann got bail.
But as a Supreme Court judgement says Neumann then failed to show up in court.
"It appears he left the State and went to Sydney," the judgement reads.
It further appears that he in fact returned to this State and left it again on a number of occasions.
Neumann was finally arrested on a warrant in a nice hotel room at the Burswood.
He had a quantity of methylamphetamine in a black bag, the judgement says. 
Stay up to date on breaking news with 6PR on Twitter