Escapee adds Acacia to record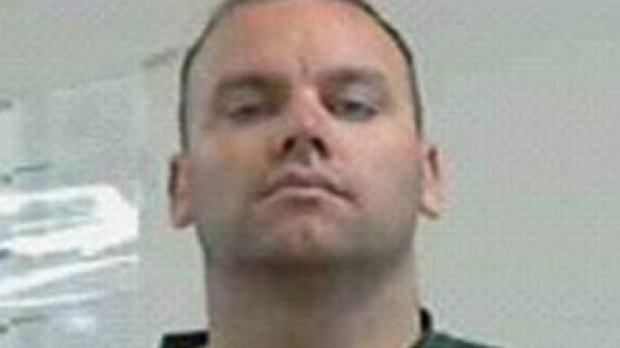 Police are seeking the whereabouts of 31 year old man who escaped from Acacia Prison this morning. Brett Shannon Klimczak is described as being 182cm talls, of slim build with brown hair. He was last seen wearing prison greens. Anyone with information is urged to call police on 131 444.
Thhis is the second time Klimczak has escaped custody haviung previously leading authorities on a three week man hunt after escaping Wooroloo Prison Farm in 2010.
Read More Here at WAToday