Escalator training for Transperth commuters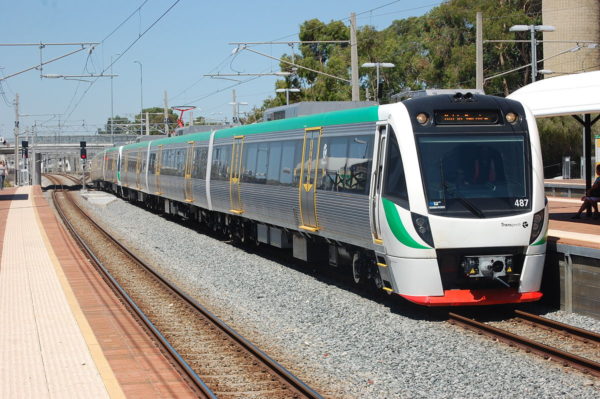 Has the world gone mad!?
Perth public transport commuters are set to receive hands on escalator training in a bid by the PTA to prevent to reduce future risk to injury.
Perth Transport Authority spokesman David Hynes spoke to Simon Beaumont on the Afternoon program, Hynes said the risk reduction reminders by staff are mostly aimed at the elderly commuters. "The program is already on the go. Escalators have a higher than normal incidence of slips and falls".
Listen back below.
Did you know our escalators are faster than most and higher than stairs? That's why it's extra important to be safe on them. Over the coming weeks, our friendly staff will be visiting stations around the network to show you how to use them safely. Keep an eye out! pic.twitter.com/N2jWfhNC5u

— Transperth (@Transperth) June 18, 2018