Energy Matters: Synergy Xmas Lights Trail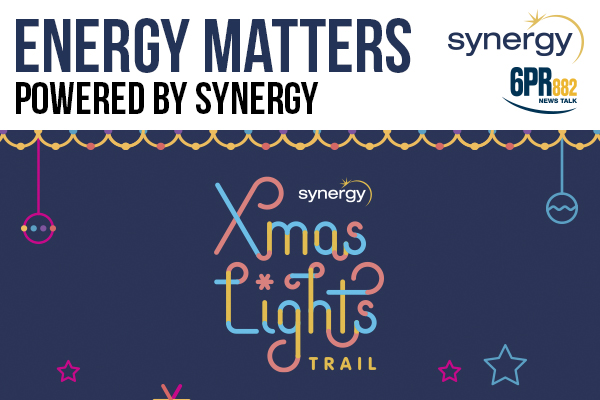 Kelley Yeats from Synergy joins Weekend Breakfast to tell you all about the Synergy Xmas Lights Trial and to give some energy-saving tips for decorating your home.
Tune in to get that festive feeling or visit www.Lightstrail.com.au to find WA's best Christmas lights.
Click PLAY to hear the full segment.