End of low airfares as QANTAS and Virgin end capacity war.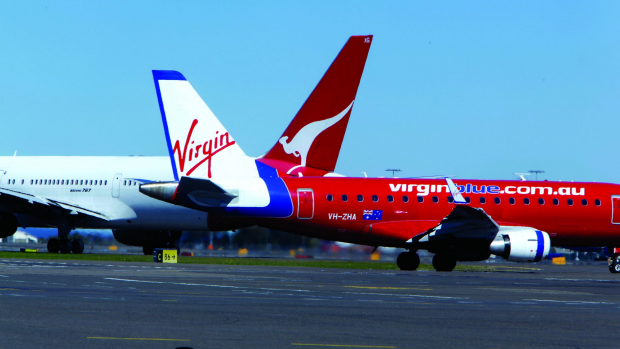 The end is nigh for falling airfares and empty planes as the major players in Australia's domestic air travel market say the battle for customers is too bruising.
The fierce war for customers between Qantas Airways and Virgin Australia has seen the average price of the lowest-cost domestic economy class tickets fall by 32 per cent since September 2011, according to government data.
The constant discounting has taken its toll on both airlines and turned the domestic market from one which churned out $1 billion in profits a year to one where losses totalled $100 million.