Employers plan to pay staff less for working at home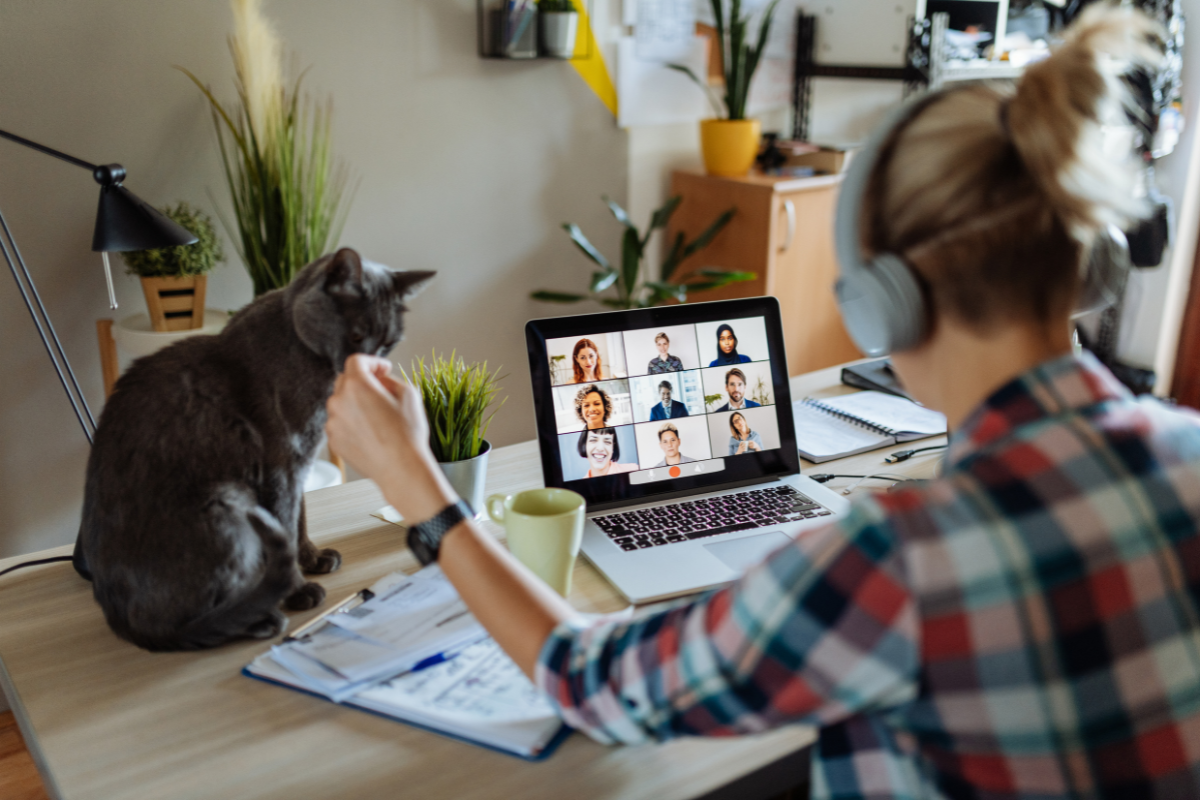 According to new research, one in three employers plan to pay employees who work from home (WFH) differently than those who work in the office.
The plan risks a battle with remote staff who may feel relegated to second-class employees.
Workplace expert Maureen Kyne told Julie-anne Sprague on 6PR's Afternoons that remote work has divided the workplace, and it would be difficult to justify paying remote employees less.
Press PLAY to hear the full details