Employees say yes to work microchip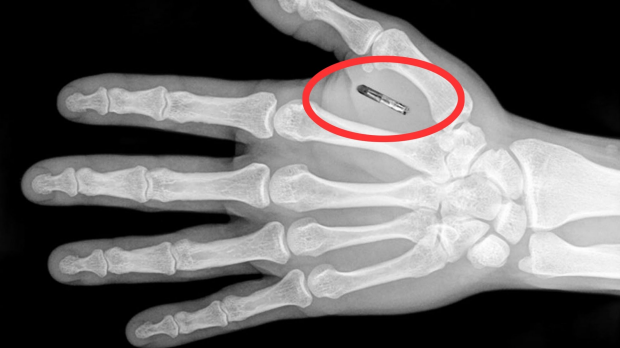 Is it the next step in workplace efficiency or is big brother now officially watching?
Swedish firm Epicenter has offered to inject its staff with microchips to replace communication devices like swipe cards and give workers access to doors and photocopiers. The company says eventually the chip will allow users to pay for food at the office caf? and so far around 150 workers have taken up the offer.
The move isn't without concern though with people questioning whether bathroom and lunch breaks are trackable and whether people are sacrificing privacy for convenience.
Workplace performance expert Tony Wilson says he's surprised so many people have taken up the offer with the issues around privacy the world has faced in recent years.
He spoke with Oliver Peterson.