Emails are destroying communications. So I banned them.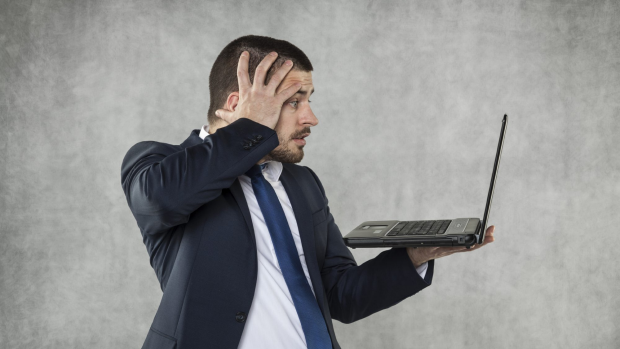 'I'll email you' may be being written out of the lexicon if a new trend among companies catches on.
Nathan Schokker, director of facilities management services provider, Talio said he banned emails between employees to promote more face-to-face communication.
Mr Schokker issued a policy to his 20 staff members in Brisbane to only speak in person but continue to use emails for clients sparingly.
"My staff are very energetic and tech savvy, being part of a start up. People were emailing on weekends, public holidays and any day of the week with ideas. While the ideas were good, it was starting to get tiresome," he told 6PR.
Mr Scokker isn't alone.
He is one of several Australian companies that have started banning internal and external emails in the workplace after they were found to cause stress and conflicts and slow work down.