Elvis: The Wonder Of You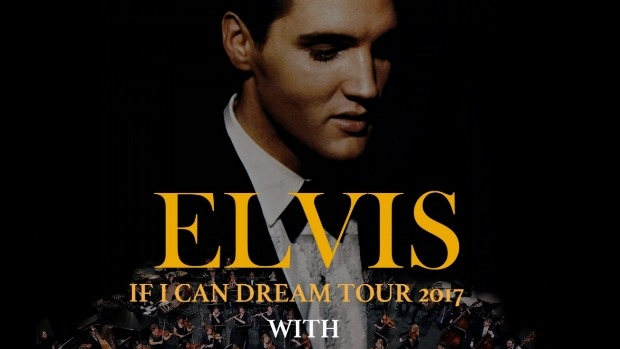 A close friend of Elvis' reminisced of his personal and professional friendship with the musical legend on Breakfast with Steve and Basil.
?
Jerry Schilling says he met Elvis as a child and they became friend when no one else wanted to be around Elvis.
'We lived in the same neighbourhood, it was a poor neighbourhood and there was a playground or a park and I went there on a Sunday afternoon.
'There was five older guys trying to get up a football game and Elvis was so unpopular that he couldn't get six people… so they let the grade school kid play,' he says.
'That started at 23 year friendship and a 10 year professional relationship.'
Jerry will be coming to Perth along with a 40-piece orchestra as part of 'Elvis. The Wonder Of You 2017' Tour at Perth Arena, Friday 26 May.
Listen to the full interview here…