'Elizabeth Quay has cost me $1 million'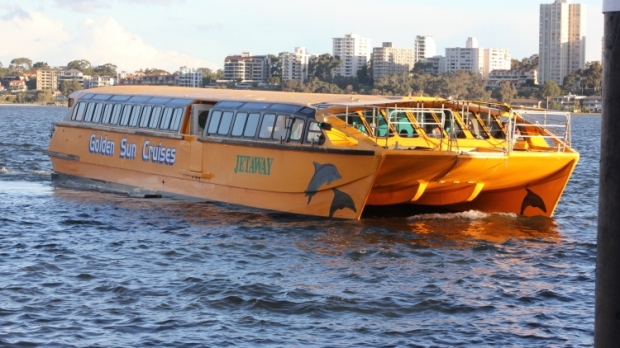 Planning Minister John Day has announced that Elizabeth Quay will host its first events in just nine weeks but its not welcome news for everyone.
Golden Sun Cruises operator Bill Edgar is one of a handful of small business owners on the Barrack Street Jetty who have been struggling to keep his business afloat.
He says during the three years Elizabeth Quay has been under construction he has lost over $1 million dollars in income and has only recently turned a profit since construction began.
He spoke with Adam Shand.