Elephant ears, broad beans and dragon trees with the great Sue McDougall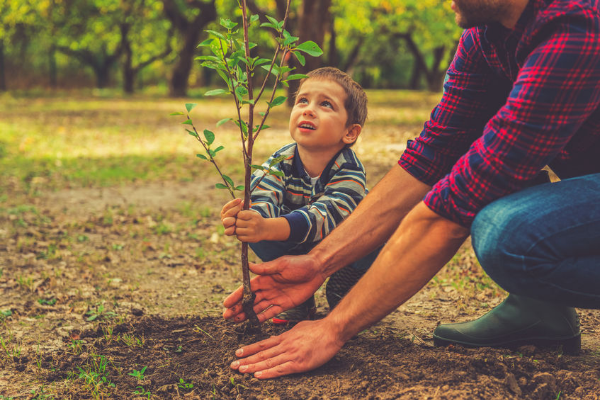 Sue McDougall had a spring in her step as she entered the studio to take your gardening and horticultural calls. With the rain and cold around its important to get the latest info about your plants and the changing of the season.
Plenty of questions about a variety of plants with Sue and Simon on Arvos.