Electric Vehicles produced by fossil fuels won't benefit environment: Researcher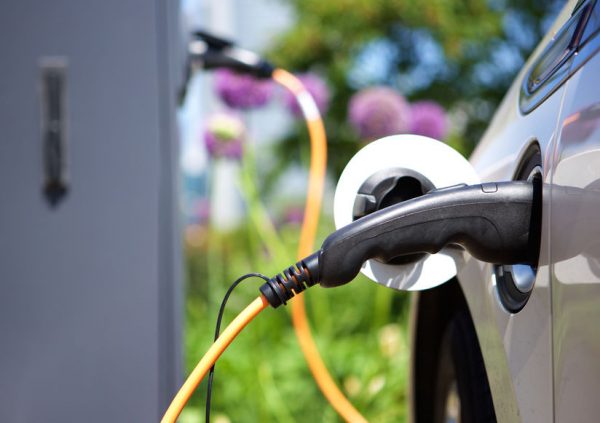 The Electric Vehicle revolution is in full swing as established manufacturers and developed countries continue to draft legislation and policies to ban the combustible, fuel-powered engine.
But they may not be as green as we think, especially if they are being manufactured using fossil fuels.
Metals and Mining Research Analyst at Argonaut George Ross said electric vehicles won't benefit the environment as long as they are produced using "dirty coal".
"When we look at electric vehicles … you actually look at the lifetime emissions for them," he told Liam Bartlett on 6PR Mornings.
"So that includes the manufacture, the batteries and also the power that goes into them.
"And, some of my recent sector research … I reviewed some of the data sets out there, and what's really interesting is that if you don't have a clean source of electricity, in extreme cases of using very dirty coal, actually producing more lifetime emissions than a regular gasoline vehicle.
"It really does erode the green value of the EVs."
Press PLAY to hear more below